My son Carter is one-year old, and this little human has changed my life in ways I never knew were possible. He has made me see life in a whole different way, and these changes have influenced the way I approach and handle things in my business. I want to share some of these with you, but first some entertainment 😀
1. Patience:
I am kind of an impatient guy, I want instant results to follow action, maybe that also comes from using the internet, that swift and instant access to information. I have lived a fast life really, always on the move but all that changed when I had a child. Patience was one of the first things that fatherhood taught me and I have applied this to my business. Most times when I want to work, I want him to fall asleep.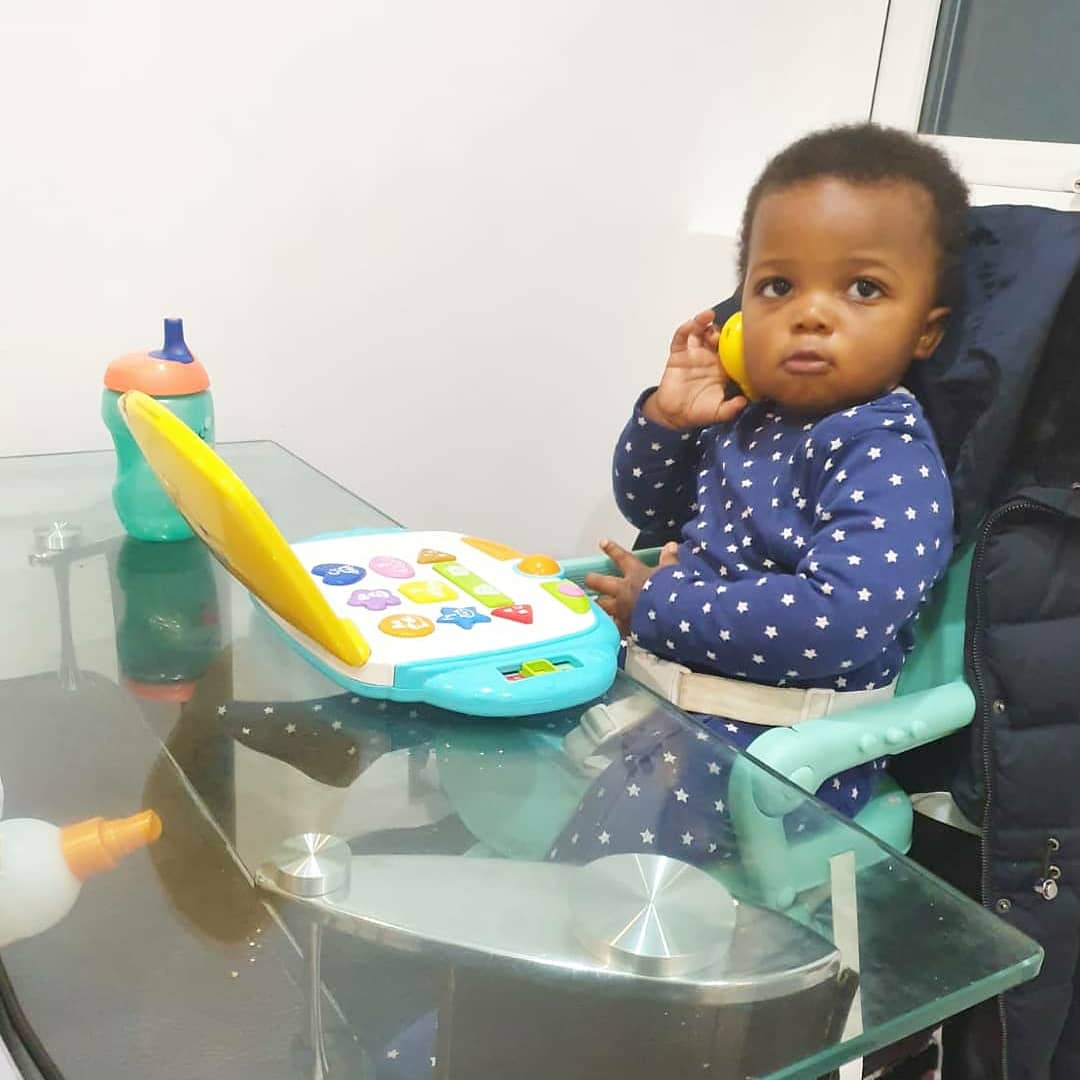 I do everything to make him sleep, feed him, sing all the lullabies I can but he just doesn't want to sleep.  This used to be frustrating until I realized that I had to figure out a way to work around him being awake or I wait for him to sleep and then get work done. Carter's unwillingness to sleep when I wanted him to, was a pivotal business lesson for me. It taught me that even though I want certain things to happen right now, I must realize that there are some higher powers and factors that may not let things happen in that moment.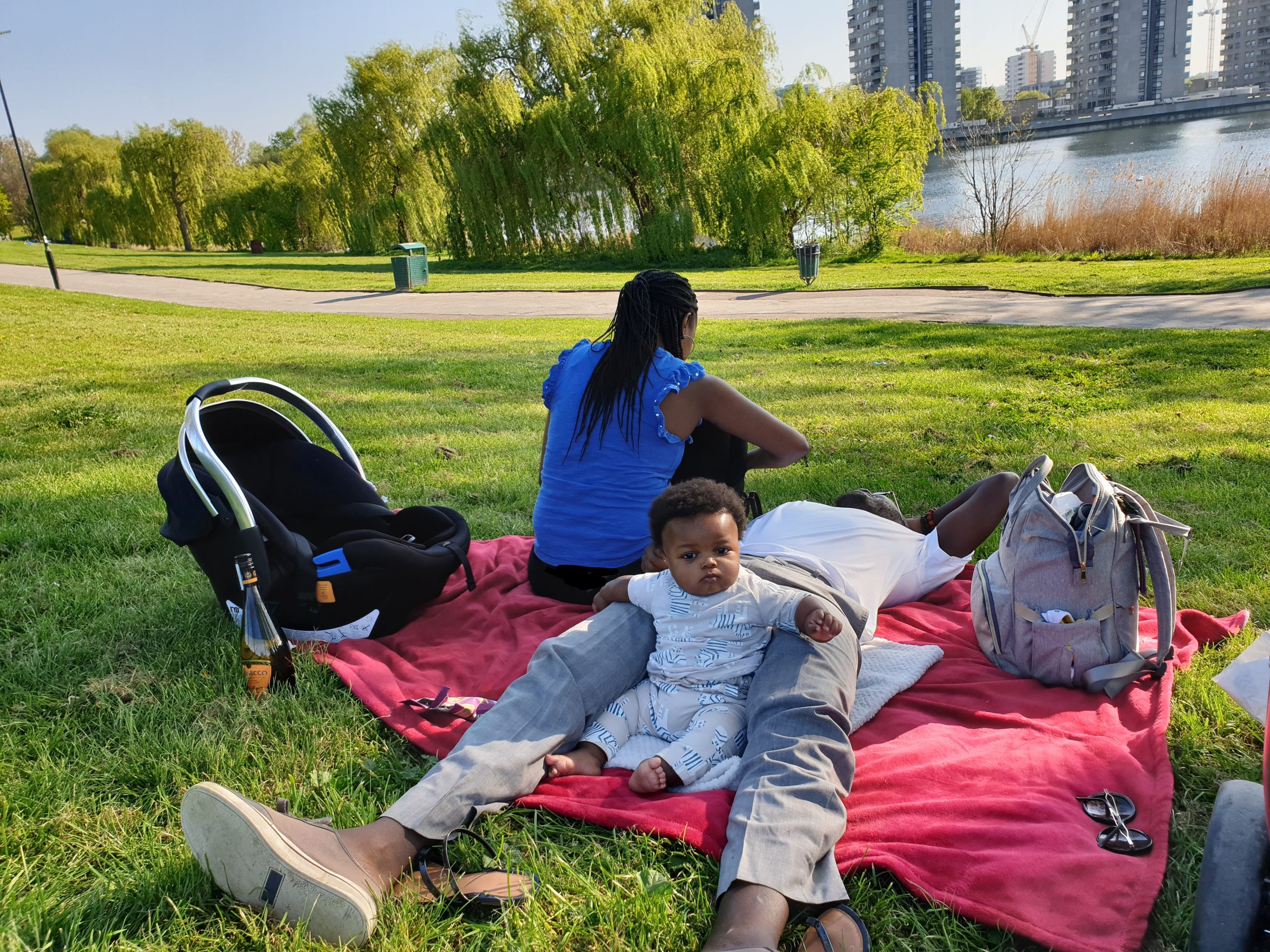 While you want the business deal to click immediately, and you are waiting for everything to fall in place as you want it to, you should understand that just because you want it all in this very moment, does not mean that is how it will happen, and you must not let these seeming delays get you worked up. I will share a personal experience with you, I had a very lucrative contract that had been signed and I was just waiting for the payment. I became extremely impatient, because things were not moving as quickly as I wanted. I kept pushing, they kept stalling. It got to a point where I threatened legal action. Then I thought to myself, be patient with these people, just as you would with your child, let them take their time just like your child takes his time to sleep, to do almost everything. So, that is what I did and these guys came back even stronger than we had anticipated.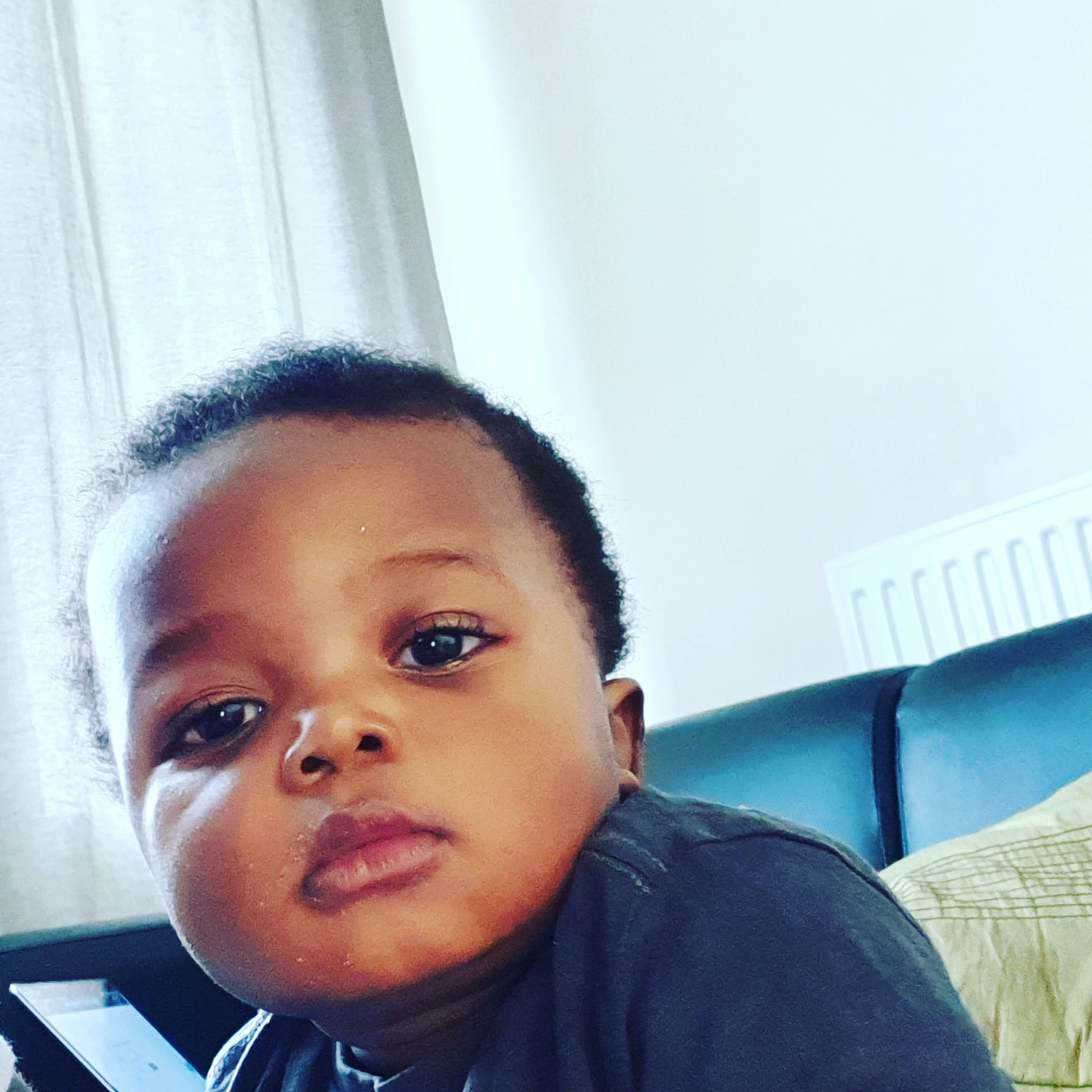 We need patience when it comes to employee relations, business negotiations and achieving the strategic goals we have set. When we are patient, we are better people, managers and business leaders. Patience, is like any other hard-earned discipline, the more we practice it the more patient we become. This quote from Jean Paul Getty, a successful petrol industrialist says it all:
Patience, is the greatest business asset. Wait for the right time to make your moves
To view more pictures of the handsome baby Carter please follow him on Instagram @cartercchristian
Watch out for the remainder of the series. To subscribe to these series, please leave your information below.