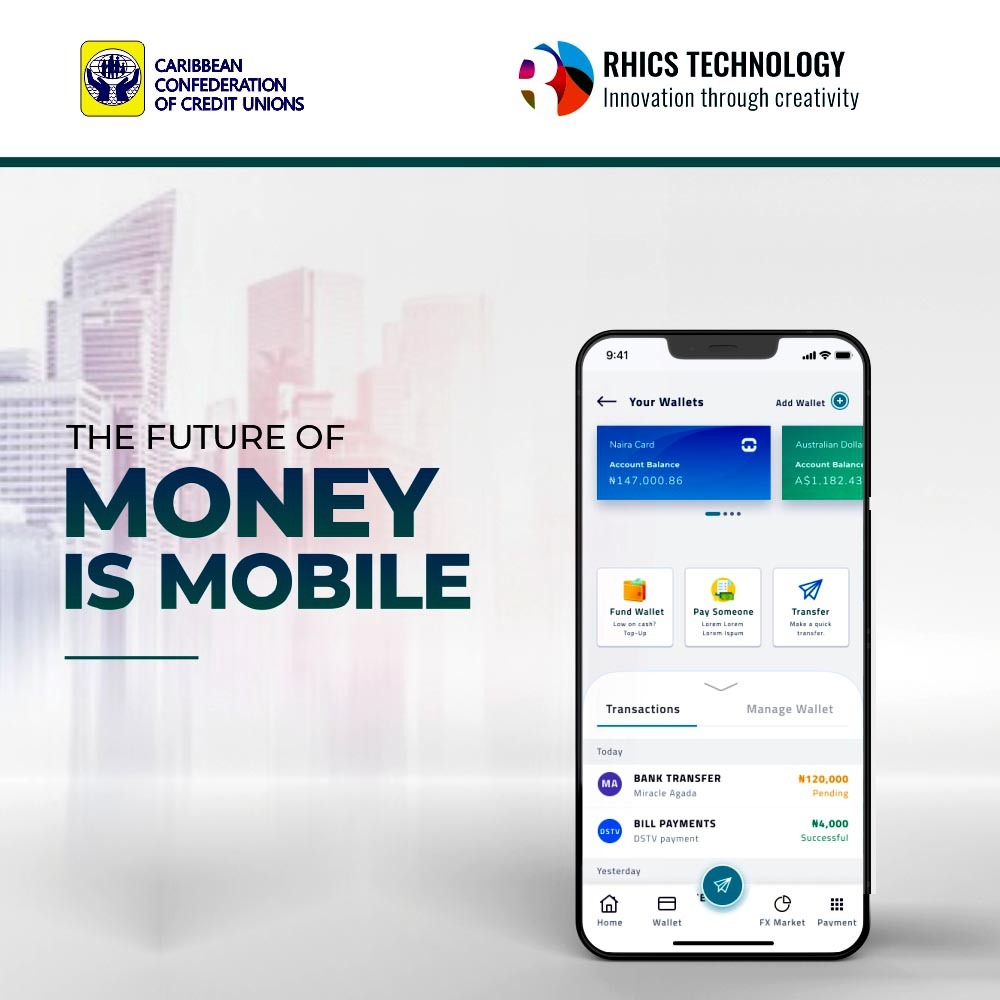 The Future of Money is Mobile
Exploring the Possibilities Created by Emerging Technologies: Open Banking, Mobile Payments & FinTech Platforms
We invite you to join this scintillating one-day seminar, designed to help you understand the possibilities created by mobile and emerging technologies and how your Credit Union can tap in.
Advancements in technology have led to innovation in financial services that have changed the way people think about money and value exchange in a real-time, digital world.
The increasing availability of mobile phones has led to new possibilities with regards to mobile payments and transfers.
Digital wallets, integrated billing, marketplaces, contactless and in-app payments are all facilitated through the fast-evolving smartphone.
Is your financial institution ready to meet the evolving needs of its members and customers?
Learning Outcomes
Understand how mobile is accelerating Open Banking implementation and adoption.
Understand the latest developments in Mobile & Contactless Payments
How native mobile features are facilitating automated AML & KYC controls
Explore possibilities offered by mobile in the financial ecosystem.
Topics Covered:
Introduction to Open Banking
Mobile & Contactless Payments
Automated AML & KYC controls
FinTech Platform Business Model
Secure payment platform design
Marketplaces
Emerging patterns of financial fraud
A Guide to choosing a core banking software vendor
Who Should attend
Board of Directors
Senior management team
IT managers
Compliance Team
Webinar Details
Date: Friday, 25th February, 2022
Time: 12.30pm – 4.30pm Eastern Time
Fees: $205 (early bird, until 18th Feb) | $295 (Standard)
Register for the Future of Money Webinar