Speaker.
Trainer.
Strategist.
Designer.
Analyst.
International Speaker.
Christian is a skilled public speaker. He has spoken at a number of high-profile events across the globe. His ability to communicate complexities in modern day technology in clear and relatable ways, has made him a favorite in many business circles. Christian's passion to inform, educate and empower individuals is always on display in his unique presentation style.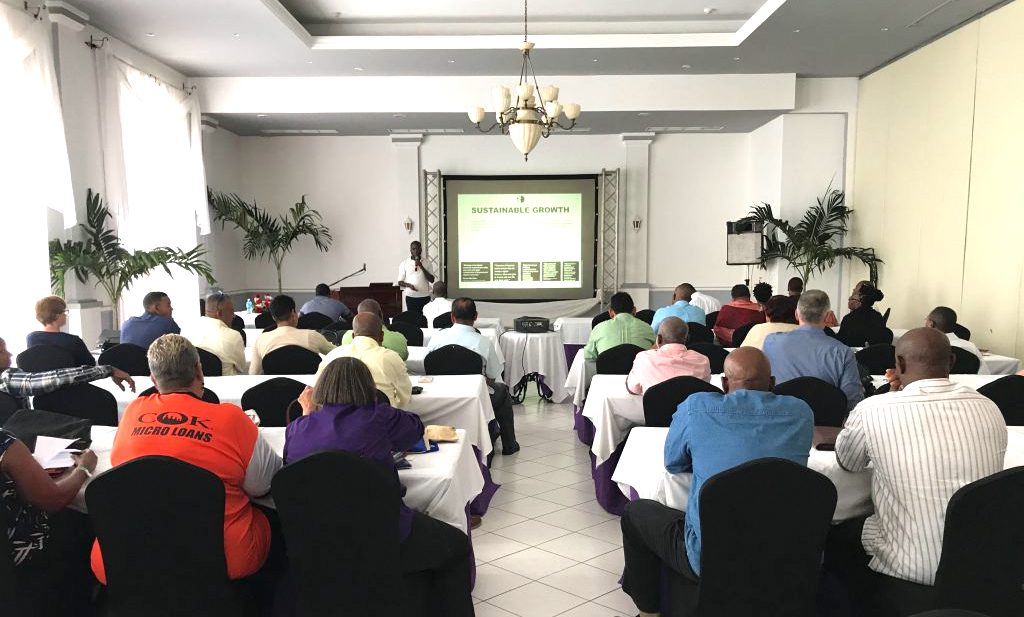 Digital Strategist & Business Analyst.
Christian is a double certified Digital & Fintech Strategist from the prestigious Oxford University. He has also been involved in the successful execution of 300 projects, cut across various disciplines. His academic and vast practical experience, makes him the ideal business partner, well able to take your business to the next level.
Trainer: Human Capital Development.
Over the years, Christian has facilitated countless training sessions nationally and internationally. His training sessions are focused on creating value for individuals, businesses and society at large. He is always at the forefront of change, discovering new processes and acquiring knowledge that will impact business operations and productivity.
Branding & Design.
Christian combines his knowledge and experience in marketing and graphic design to create engaging and appealing visual materials that will resonate with your target customer. His creative flair in this area has attracted clients such as Virgin Atlantic, Business Day Newspaper, British Airways, Jamaica Tourist Board, Global Insurance Services to mention a few.
Oh and I play the keys too.
Christian is gifted pianist, playing the piano is something he absolutely enjoys.