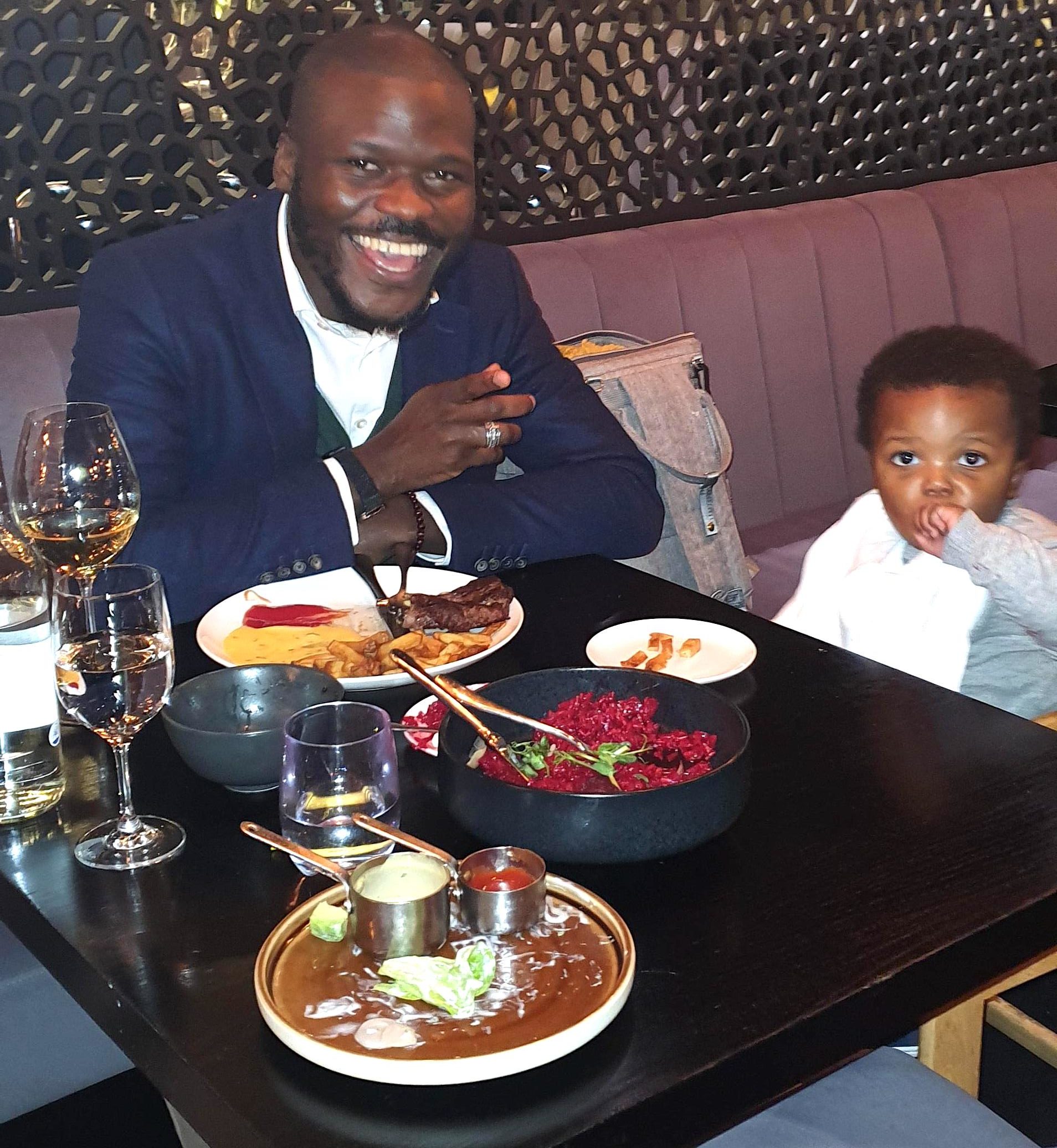 Effective work-life balance:
Often our work can take precedence over everything else in our lives, I definitely was one of those who did not have that balance at some point.
You see, all my life I have been on the move, having to pack my bags at a moment's notice to go for a business meeting, training event, conference, there was always something to do and somewhere to be. It was always about business. I was on a fast lane, it was work mode 24/7 and when you live like that you will lose sight of your personal life. But having a child caused me to reassess and reorganise my life. I asked myself questions like how can I get the most out of work and still be there for my son? What activities needed to be cut down or cut out all together in my itinerary?
I began to make some changes, I became intentional about how I planned my events, my trips and things that I wanted to do because at the end of the day, I don't want to miss my child grow up so much. As much as I want to see him every day, play with him every day, and even wish I could take him on my trips, I know I cannot. Therefore, I plan my activities in such a way that gives me sufficient time with him.  For example, 
I just don't accept any speaking event, if the event is really worth it then I will pack my bags and go.

 

I re-evaluated and made changes to the price of my services, especially speaking engagements.

 

I had an aim in mind, which was to be very selective with the events I attend, I did not want to end up overworked or as an absentee father.

 

I have also implemented a system whereby I am given two weeks' notice prior to a training, event or trip I am involved in.
Every month I have to spend two weeks with my child, and two weeks on business, to get that good work-life balance.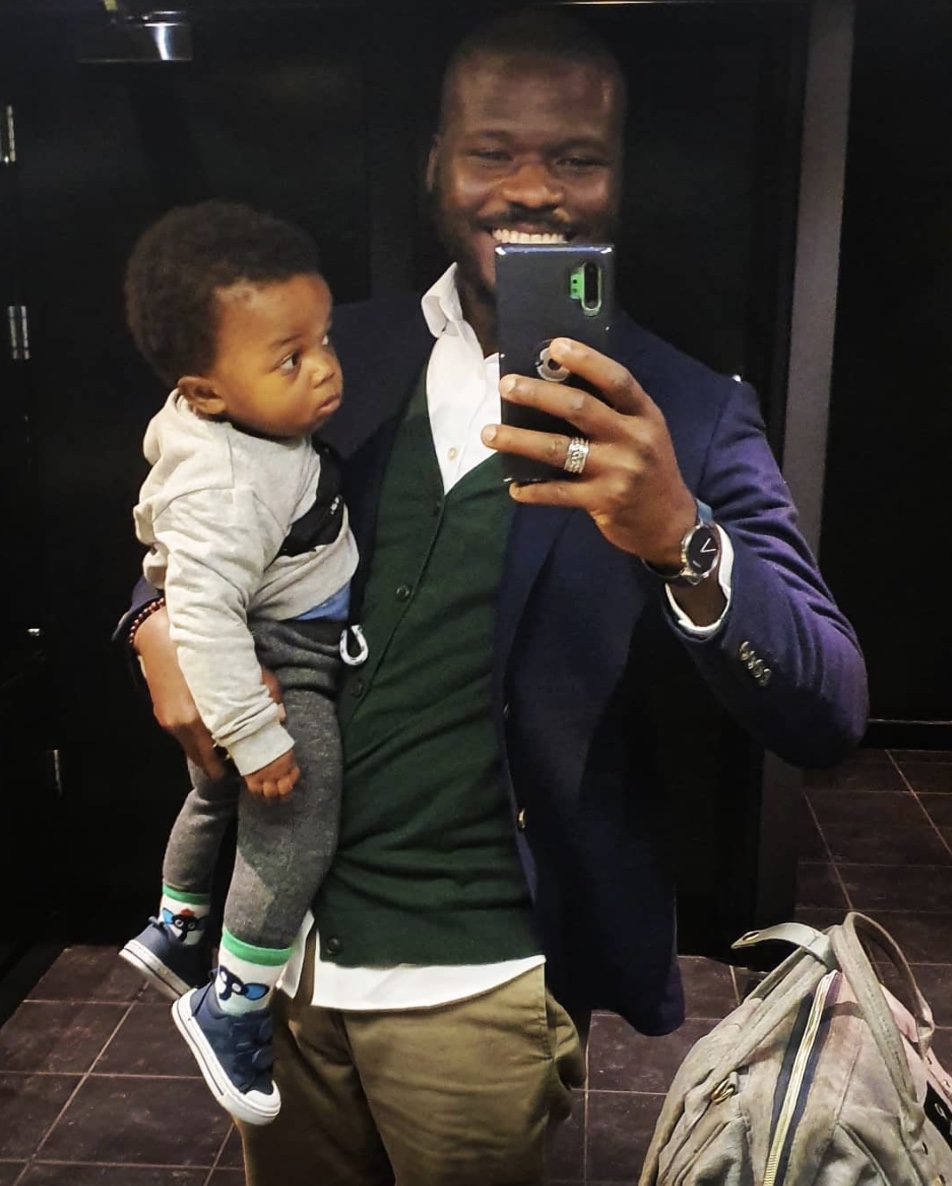 Work-life balance is an important aspect for a healthy life and a healthy work environment. Maintaining work-life balance helps reduce stress and helps prevent burnout. Research has shown that chronic stress is a common health issue for professionals, so there is no better time to find a system that works for you.
Some other helpful suggestions I have come across are:
Clock out:

 

Know when to switch off from work mode. There is a tendency to stay in work mode long after work hours, and this can infringe on time with your family and friends. Let your loved ones feel your presence when you are with them.
Go on Holiday: Taking a much needed break is ideal to decompress. Whether the vacation is a one day off or a two week trip to Honduras, it is important to take the time off to physically and mentally recharge.
To be your best whether that is as an employer, employee, friend or parent, finding that perfect work-balance is key.