Black Owned
Digital Bank (EMI)
Seed Funding Appeal
Hi, my name is Christian Junior, I am the founder of CadaWada Ltd, a FinTech startup based in London, UK with presence in Nigeria, Grenada, Trinidad & Tobago and The UAE. CadaWada is  a proposed digital bank designed to bridge the gap between emerging African, Middle Eastern & Caribbean regions and the rest of the world.
I would like to appeal to you to support our seed funding activities.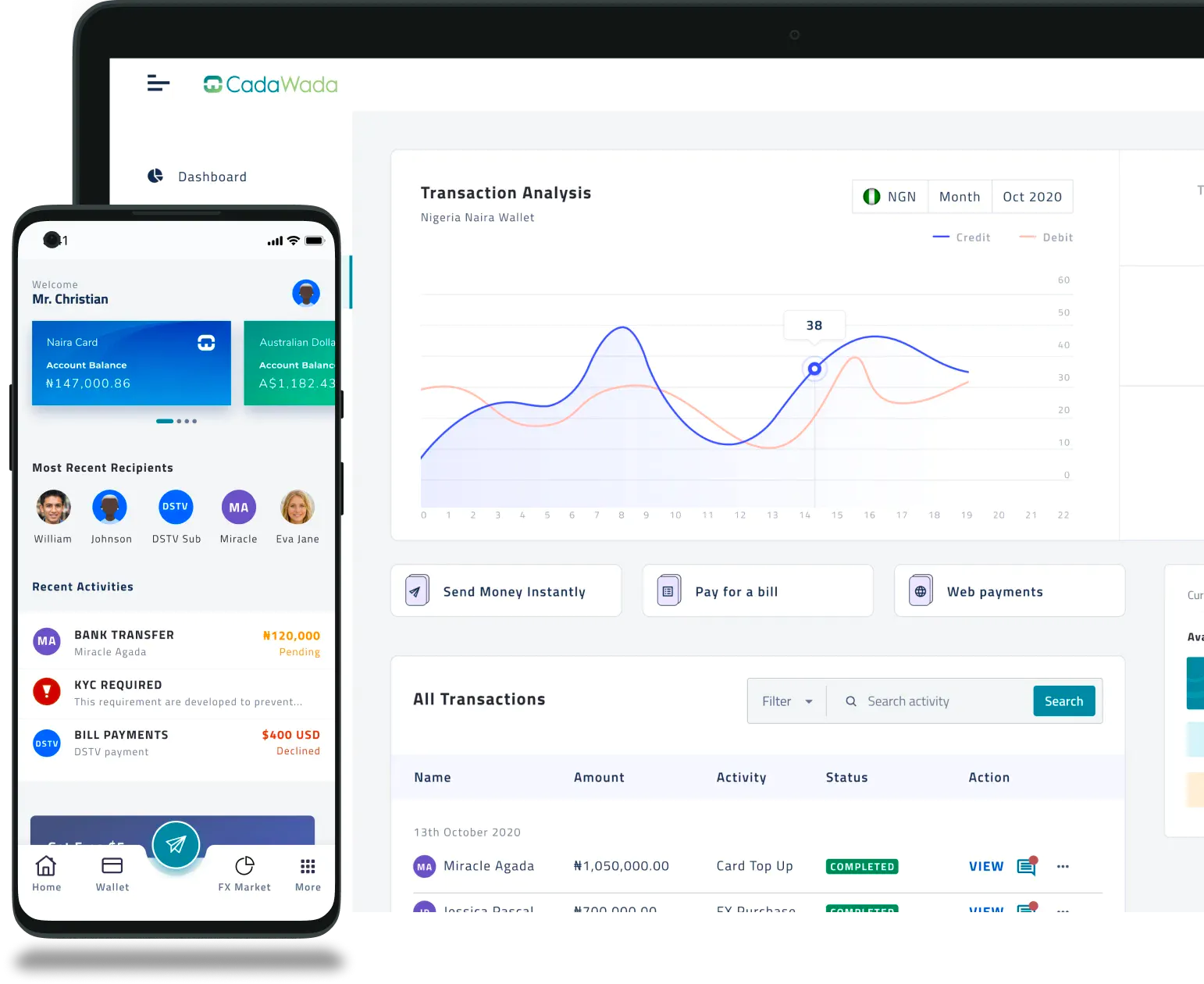 Fintech incumbents within the UK electronic money transfer space focus mainly on the most popular outbound payment corridors. Western Union & Money Gram are two of the industry giants that cover a wider range. However these two offer lower FX rates and high transfer fees.

Currently, it costs an average of £8 to send £100 from the UK or USA To Africa and the Caribbean.

Very few offer inbound transfers to the UK from emerging markets

In many cases students & business people cannot send money from certain (mostly black & ethnic minority populated) countries to the western world as they are considered high risk financial regions, despite majority of the population living on £100 / month – this is not right!

Current platforms out there are not financially inclusive of unbanked and underbanked consumers.

Consumers pay high purchase interests on credit and/or debit cards in some regions.
In some of our target regions, small businesses are unable to accept online payments due to the high cost of maintaining merchant accounts.

Small businesses pay high commissions to payment processors for accepting digital payments.

Cost mainly comes from the multi-layered card processing fees.

Long settlements times, on average T+4 (4+ days to deposit money) for card transactions. Or in the case of Stripe, deposits can be made quicker but at much higher cost to the business.

Current bank transfer payment options take too long to process and confirm funds

International B2B payments could be cheaper and quicker.

Very few payment processors in some regions. E.g Paypal, Stripe and other large payment processors do not provide services in many of our target regions due to their risk appetite.
To reduce the cost of money transfer to all the target regions of operation

 

by 50%

Enable high risk regions to send money to the UK, Europe and USA cost effectively 

Enable parents to pay international school fees

 

cost effectively 

Reduce the cost of accepting card payments for small businesses by providing a point of sale mobile payments system.

Provide small loans to people who wish to send money home but find themselves in financial difficulties.

Enable users to hold multiple currencies in a digital wallet without excessive charges

Enable users to buy or exchange crypto currencies 
Enable users to shop online or in-store and pay via CryptoCurrency or mobile wallet.

Remove the need to change banks, or cards as you travel around the world.  

Provide multi currency debit cards. Our dynamic mobile app is localised to many regions of the world eliminating excessive foreign exchange charges when you travel and use your card overseas.

Peer-to-Peer payments: Scan QR to pay, with zero transaction charges

Enable people in diaspora to pay for bills, medical, food etc in home countries.
Peer-to-Peer FX: Enable users to negotiate and exchange currencies amongst themselves
FX Market Place
Free your self from the banks and bureau de change with our peer-2-peer foreign exchange marketplace, where you can request foreign currencies and get matched with other users. You can negotiate rates before exchanging value.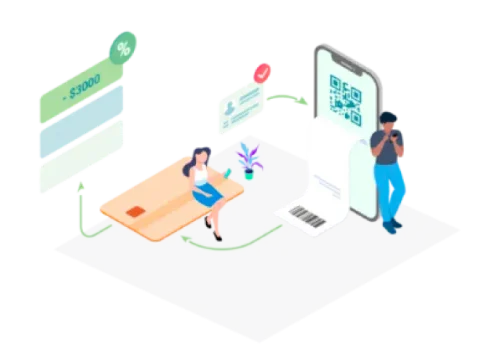 Money Remittance
Businesses and individuals can transfer money locally and internationally to 150+ countries in 50+ currencies at the lowest rate possible through our highly secure global payments network.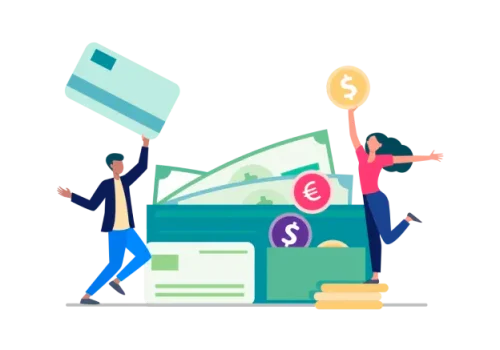 Multi-Currency Wallets
We provide digital wallets that allow users hold 50+ currencies in one place. You can pay for stuff online or transfer money to other users, or bank accounts.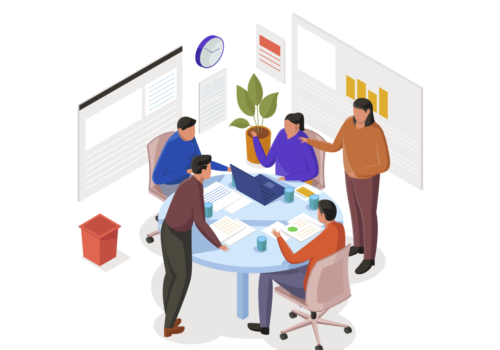 Power Up Your Business
We provide business tools to enable you scale up without the need to innovate or invest in technology platforms. From Invoicing to billing, recurring payments, business pages, e-commerce integrations and lots more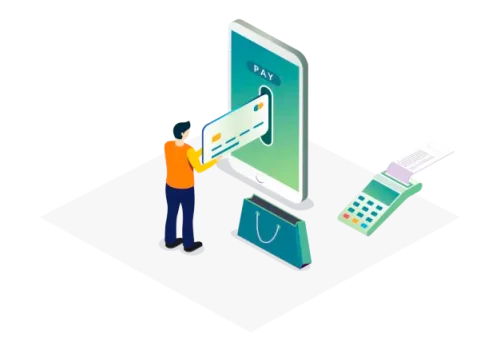 Mobile Payments
Make and receive cashless payments on the go. Use our "Scan to pay" feature to make or receive money via our mobile app. Send payments to mobile numbers  or email. Our platform is open banking powered, meaning you can make and receive payments directly from your bank account at little or no cost.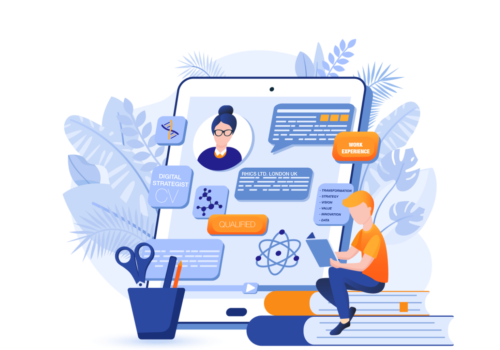 eCommerce Integration
We plan to integrate CadaWada with all the major e-commerce CMS including; WooCommerce, Shopify, Magento, OpenCart etc. Business owners can set up stores and list items available for sale.
How We Plan To Invest Funds Raised
Finalise product development to add pending features

Marketing the business, web and mobile platforms

Hiring members of staff 

Insurance 

Office Rental
Donate to Support CadaWada
Please select the amount you would like to donate below.
Seed Funding Target £100,000
Thank you for supporting this project. 
All donors will receive a lifetime of free money transfers. 
To take up this offer, kindly visit www.CadaWada.com and register after your donation.
Please note that we haven't launched yet.
Please note that your contribution is a donation and not an investment in CadaWada Ltd.
If you are interested in investing in CadaWada, seeing our business plan, donating via bank transfer or simply require more details, kindly contact us using the form below.